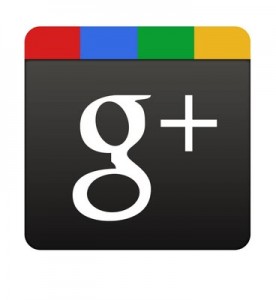 I've been playing around with Google+ for a little while now (and by little while, I mean days because it's only been around for a couple of weeks) and I find that the hangout is quite the intriguing and underestimated feature.
Essentially, it's a webcam chat where you can chat with several people all at the same time. There's a limit on how many… 10 I think, but still, it would make for quite the intriguing chat with people.
This is a little more personal, being face to face (to face to face… etc) which can be a little unnerving for some people. But it also allows for more real time discussions as you can ask questions quickly and get answers in real time.
If it proves to be popular enough, we could schedule chats in advance and set topics for each one.
Also, since I've made some good contacts, I could even get some prominent people in for a discussion or two from time to time.
What are do you think? Would you be interested in doing something like this? Does this sort of thing have potential?
If you would like to join me on Google+, please add me to your circles at http://gplus.to/autismfather
For more about Google+'s hangout, watch this:
httpv://www.youtube.com/watch?v=Tku1vJeuzH4