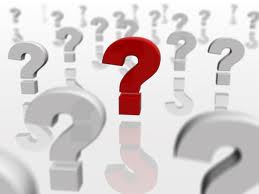 As I see parents writing articles on what Autism is, or how to describe it, I wonder how many of those people ever asked themselves what it would be like if they had Autism themselves.
Have you thought about it?
I have.
These are just some of the questions I asked myself:
Would I see the sounds I hear?
Would it be beautiful? Would it be painful?
Would I feel the ridges of my finger prints when I rub my hands together?
Would I feel anything at all?
Would people expect me to have special skills?
Would people expect me to have no skills at all?
Would I speak the same language as everyone yet still not understand anyone?
Would I be unable to speak any language but understand everyone perfectly well?
Would I require constant control over myself and my environment?
Would I lose control easily?
Would I really need hugs?
Would I really not want to be hugged?
Would I notice the flicker of a fluorescent light?
Would I not notice the dangers all around me?
Will I be loved for who I am?
Will I be hated for who I'm not?
Even though some of these pairs seem like opposites from each other, would I still answer yes to both? Would my answers change from day to day?
Would I be able to explain these things to other people? Would I want to?
Would I be me? Would I be less than me? Would I be more?
There's so many more questions…. I quickly find myself becoming overwhelmed by it all but strangely, as much as I've thought about this a lot, it never really hit me like this until I asked myself…
If I had Autism…